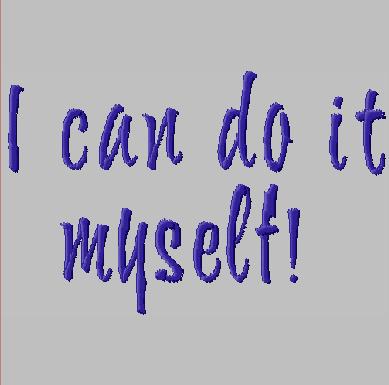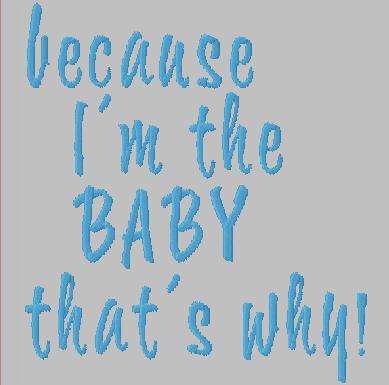 These files, The boy and " I can do it myself" go together. So do the baby, and " Because I'm the baby that't why!" If you would like to make this for a girl just change the blue to pink.
They are 2 files. Would look great on something for the baby or toddler or preschooler.
The clown I did him going down a shirt at different angles. So it looks like he was tumbling down my shirt.